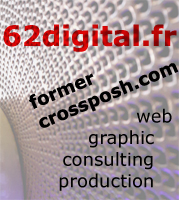 Powering small businesses !
WE HAVE GREAT IDEAS !
Low Budget or Professional !

Everybody gets his tailored suit !
Web Design. Photography. Consulting. Corporate IDs
Event Management.

Event Production

Digital / Analogue Editing (photo, film and audio)
Marketing. Production. Publishing. Streaming

Social Media Blogging
Specialist for old systems; DOS, Win3, Win95, Win98 to Vista and XP

Supporting small businesses !
ABOUT US
Anybody may be able to design a website nowadays, but it takes artistic skills and experience to suit your demands !
Well connected in London and Paris, we are also represented in the region Bielefeld. Crossposh is a consultant based on 50 years of photography and 40 years in digital editing, design and web design.


Consulting
Web Design
Photography
Event Management
Event Production

Digital Editing
(photo, film and audio)
Analogue Editing

Marketing
Production
Publishing
Streaming

Social Media
Blogging

UNIQUE IDEAS
We believe in listening and analysing our customers, in order to provide a hand-made fit-to-the-pupose design or marketing strategy.

We prefer to sit down together and fit the design to the needs of the customer !

Customers first !

BERLIN, Germany, 1987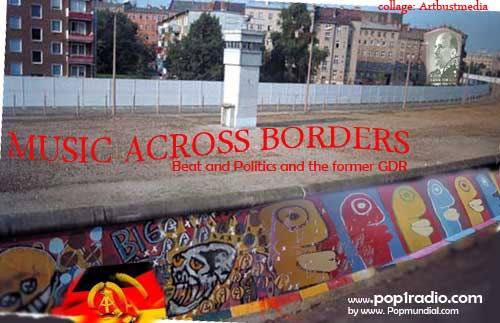 Journalistic research, interviews, audio/video production, imaging and production:
"Music across Borders"

1993 for RIAS Berlin "40 years of GDR Rock Music", compressed to 40 min (YouTube trailer)
2010 revised and extended to 90 minitues for Popmundial Radio London
Berlin, Germany, 1997
Berlin artist and painter, who painted his "noses" on the west-side of the Berlin wall
Ground-breaking design, first ever online gallery
corporate ID, devolpment, design, production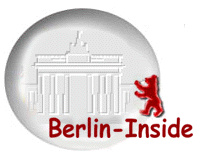 BERLIN, Germany, 1996

Founders of Berlin Inside
Editorial and Production platform, first ever English magazine about Berlin online

- Programming / design of very early online shops, commercial and "red light" destrict

- Producers of first internet auction ever in 1998 for former GDR artist and painter Lusic
(stripped down, without links, this is the original site of 1996 - today dated)

BERLIN, Germany, 1995


Winning one of the first Digital Photo Competitions:
for a free Saint Petersburg university apprenticeship in digital photograhy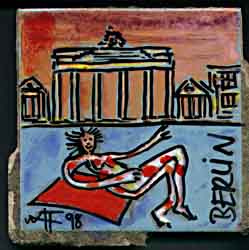 BERLIN, Germany 1997 /LONDON, England, 2005:
Online presentation and first live productions: (stripped down, without links, these are the original sites)

Arts vs. Politics protest event production and marketing starting
Berlin 1997 (The Ernst Reuter Platz episode and action)
London 1 2005
London 2 2006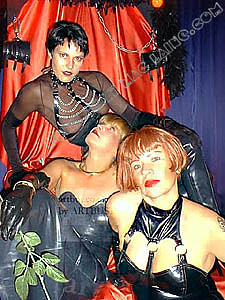 Berlin, Germany 1997-1998
Webmaster, consultant and design, photography for an upclass redlight project called "Lady MacLaine"
Website in the process of beeing re-edited for re-release

First digital photographyfor commercial use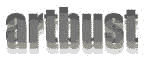 London, England 1998 - 2010
Multimedia Agency and company under different names; a sneak re-view of those ancient site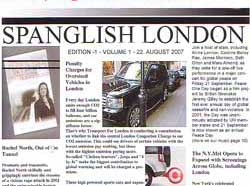 London, England 2007

Spanglish London,
a Spanish-English online and print editorial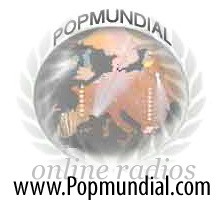 LONDON, England, 2001 ongoing launch 2009 - 2019/2020
Corporate ID and webmaster, design, production - since 2001
Production / streaming of up to 8 radios online - celebrating 10 years in November 2019
Social Media Manger, Coordination and strategies for Facebook, MySpace, YouTube, Instagram, Twitter ao.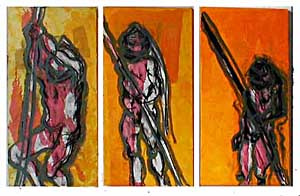 London, England 2003-2006
corporate identity, webmaster, producer for
Online Gallery Renata Ferndez, Venezuelean artist
Two historic flashbacks on her first ever website (needs re-work -not yet fully recoverred) and

exhibitions (Event Management or consulting) for i.e. at world´s-renown Cameron Mackintosh´s own gallery, The Trycilce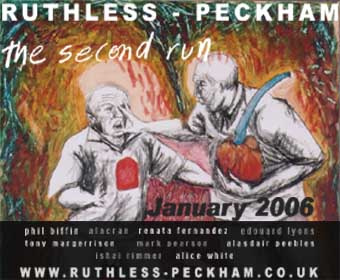 London, England 2005-2006: Arts vs. Politics continued

Production, Event Management, webdesign, webmaster:
Art events, vernissage with party and auction, in the poorer boroughs of London
Ruthless Peckham / Ruthless Peckham Second Run
Notions of Drawing

Run Rabbit Run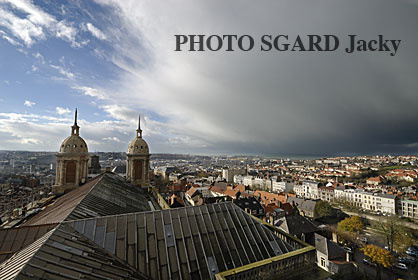 Paris, France 2007-2009
Boulgne sur Mer born French photographer
webmaster, online production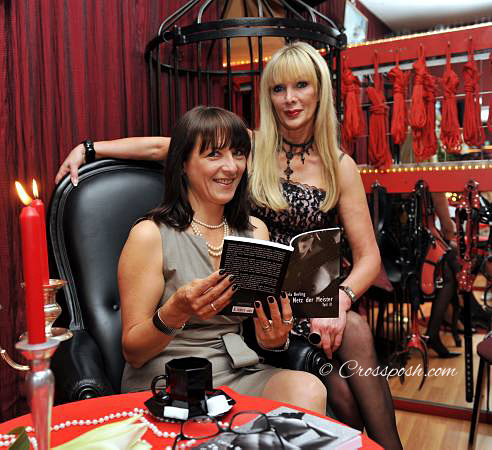 Düsseldorf, Germany, 2008-2009
Webmaster for an upclass Düsseldorf "red light" project
called "Domizil der Gräfin",
superwising also the chat portal.
Producing public events and reading with Carla Berling, Cologne, (left), Photo strictly copyrighted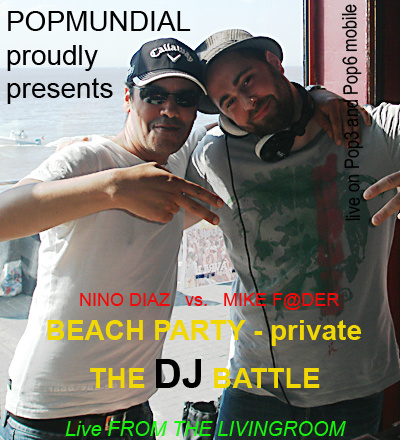 Wimereux, France 2011 - 2014
BEACH PARTY - live from the Living Room
Over 100 shows of this bi-weekly Saturday afternoon session, produced for radio
at a privat locations facing the sea, also public events at the famous HOTEL ATLANTIC, Wimereux and other places.
Event Management, Production, Live Streaming, Recording
all sets have been produced and recorded and are still to be heard now on Popmundial Radio 4/ Pop4beach (alternative link/player direct URL)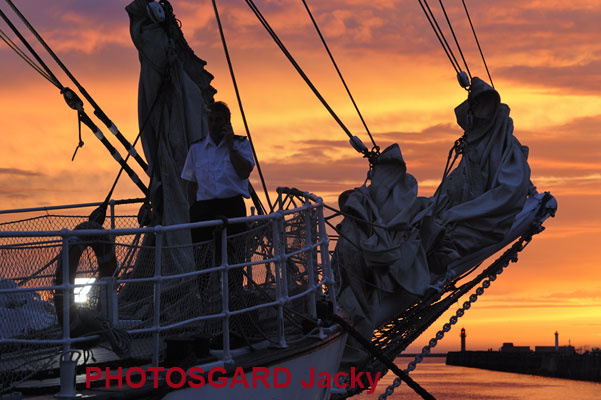 Boulogne sur Mer, France 2012

Inauguration, Live Streaming for the Government of Lille:

23.06.2012 transmission officielle pour la ville Boulogne sur Mer: ouverture concert en direct sur internet de la
Place d'Argentine Chemin Vert avec M. le Ministre Frédéric Cuvillier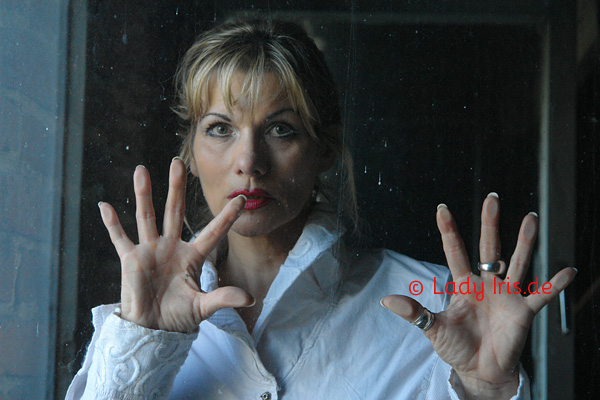 Bad Oeynhausen, Germany 2019


Art Consulting and production, webmaster,
Social Media Managerr
for an alternative project called "Stairway to Heaven"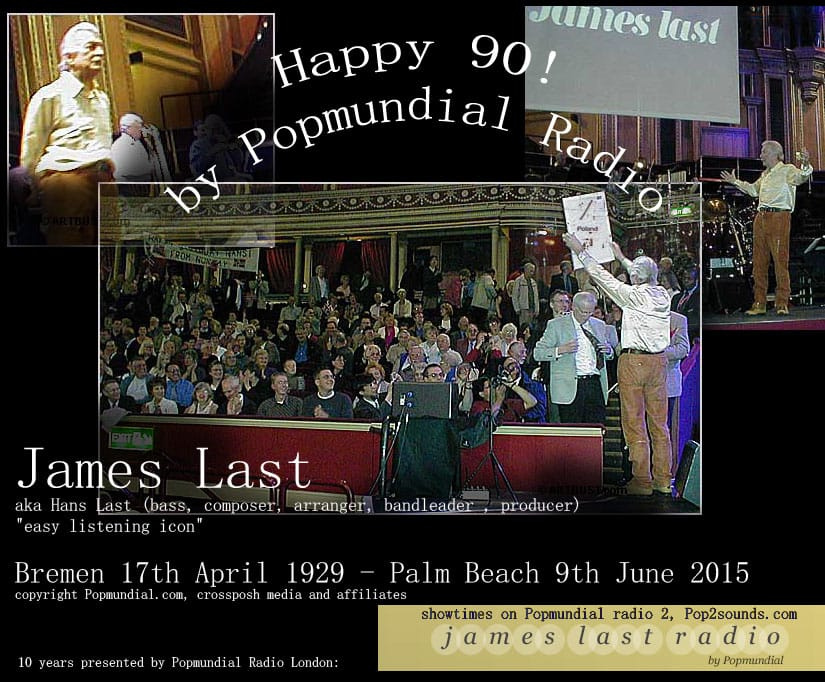 Europe, April 17th, 2019:
celebrating the Art of James Last on his, would have been 90th birthday,
with a campain on social media and promoting / producing the live show for Popmundial Radio
playing out some of his over 2000 recorded tracks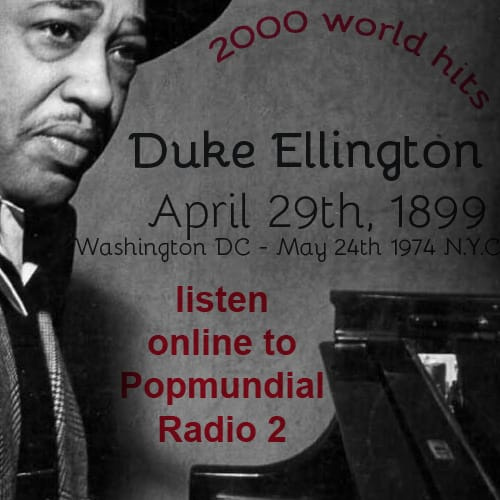 London, April 24th, 2019
celebrating the Art of Duke Ellington
on his, would have been 120th birthday
with a campaing on social media and promoting / producing the live show for Popmundial Radio
playing out some of his over 2000 compositions